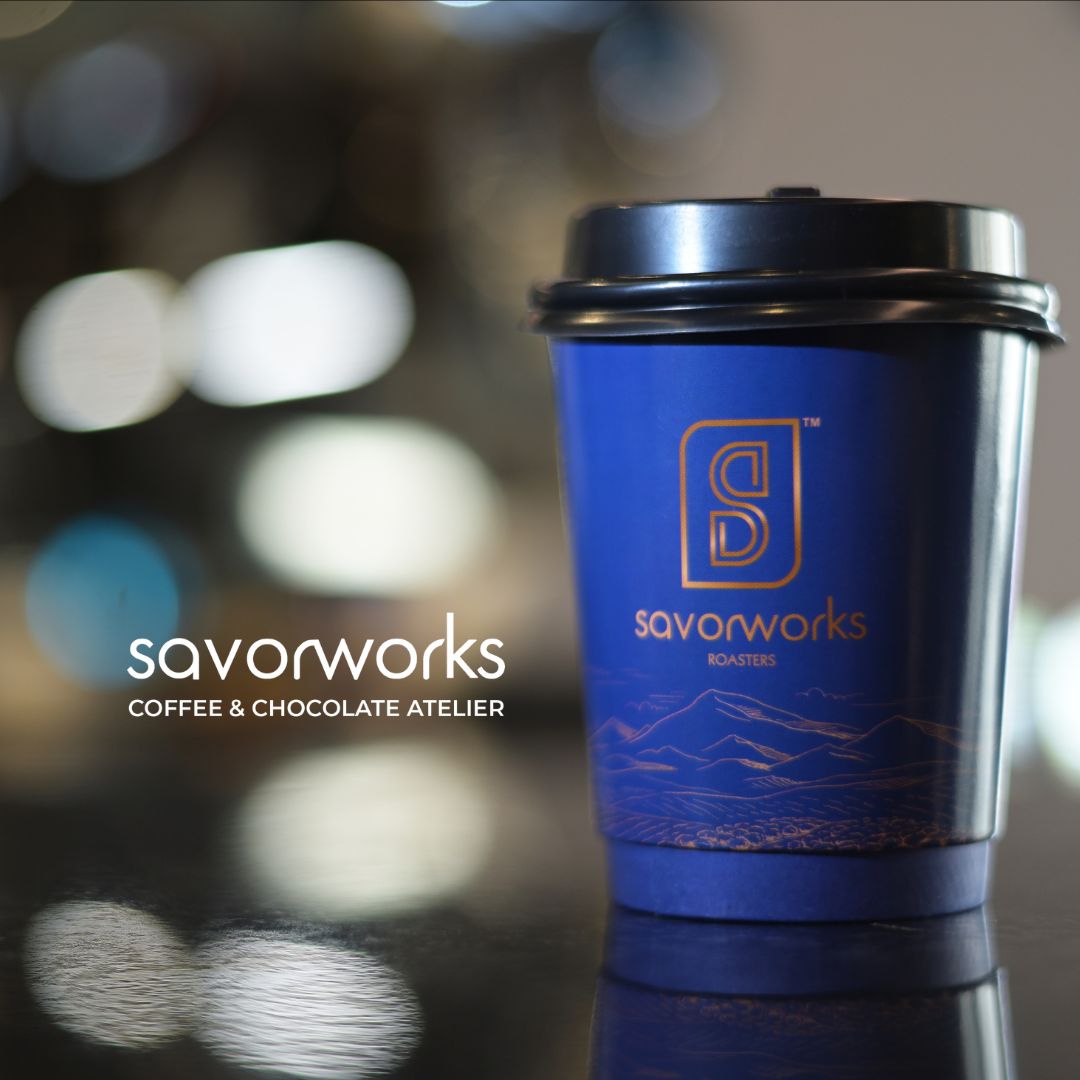 At Savorworks Coffee Roaster and Atelier, we understand that running a successful café is more than just serving great coffee. It's about creating an exceptional experience for your customers from the moment they step through your doors.
That's why we offer a comprehensive consulting service, tailored to elevate every aspect of your café business.

Our Expertise
With years of experience in the coffee industry, we are passionate about sharing our knowledge and expertise to help cafés thrive. We specialize in providing customized consulting solutions that encompass coffee processes, baked goods, chocolates, and much more.
Consulting Services
Coffee Process Consulting
Our team of skilled coffee professionals will work closely with you to assess and optimize every step of your coffee process. From sourcing the finest beans to mastering the art of roasting, brewing, and extraction, we will guide you in creating a coffee program that delights your customers and sets you apart from the competition.

Baked Goods and Chocolates
In addition to coffee, we understand the importance of offering delectable baked goods and chocolates that complement your café's ambiance. Our expert consultants will assist you in curating a menu of irresistible treats, ensuring that each bite is a delightful experience that keeps customers coming back for more.

Menu Development
Our comprehensive consulting services extend beyond coffee and baked goods. We provide menu development guidance, helping you craft a diverse and enticing selection of beverages and culinary offerings that align with your café's unique brand and target audience. From signature drinks to food pairings, we'll help you create a menu that reflects your café's identity and captivates discerning palates.

Training and Education
At Savorworks, we believe in the power of knowledge-sharing. We offer specialized training and education programs for café owners, managers, and staff. From barista skills development to coffee appreciation workshops, we equip your team with the tools and expertise they need to deliver an exceptional coffee experience to your customers.

Customized Consulting Options
We understand that every café is unique, with its own set of goals and challenges. That's why we offer customized consulting options tailored to your specific needs. Whether you require a comprehensive overhaul or targeted assistance in a specific area, our consultants will collaborate closely with you to create a tailored roadmap for success.

Elevate Your Café Experience
Partner with Savorworks and unlock the full potential of your café. Let our experienced team guide you in creating an exceptional coffee program, tantalizing baked goods, and a menu that leaves a lasting impression. Together, we'll elevate your café experience to new heights.